EVEN our weatherman is amazed at how clear the skies have been and how wonderfully warm the past few days are here. High 60's in November, well that is just amazing. One last chance to go and do all the things that need be done. I sure know how that is. Busy boxing stuff for the Goodwill ..took a whole car load in
the past two days. Feels so good to get rid of the stuff no longer needed. I never went into the store though. I don't know about you, but ME.. I won't go NEAR any used clothing or anything now days that might have the dreaded bugs on it. The local TV stations here did an undercover thing and well the news wasn't good. Now I just get the creeps going into a store with used items like that in it. All my donations were NOT CLOTHING. Talk about scary..
@@@@@@@@@@@@@@@@@@@@@@@@@
Our washer is on the fritz. We have a replacement agreement on it so if it can't be fixed.. YIPPIE we get a new one.. course this old Kenmore mom got probably 20 years ago so it's time is up I believe. The last time they did maintenance on it the man shook his head and told us that they just don't make washers to LAST anymore. I sure believe that.. what DO they MAKE to last now days? Not much! When I called for service appointment they told me there would be a WEEK wait! Yikes laundromat here I come...now to gather up the quarters. Mom looked at me in amazement when I told her that each load costs at least $2.00, she remembered when we could do a whole load for clothes... wash and dry for $1.00. Ahhhh for the good old days.
@@@@@@@@@@@@@@@@@@@@@@@@@@@@@@@@@@@
Watched some of the last 5 dancing on DWTS.. I must say I thought Brandi and
Jennifer were tops!! Gonna be hard to tell who wins this year. Think it will be a woman though. Have seen Blue Bloods with Tom Selleck and so far really enjoy it. I really can't get into the new Hawaii five-0 show though. I miss 24 so I watch NCIS instead and CSI (the original one). Still love Survivor but hate the new night. It is so hard to get used to it being on mid-week. Watching a lot of the shows that Oprah does with all the celeb interviews. Quite interesting.
@@@@@@@@@@@@@@@@@@@@@@@@@@@@@@@@@@@
Well must wrap this up, time to get busy with the laundry detail..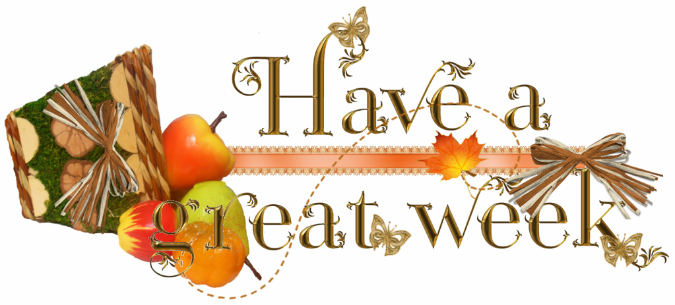 glitter-graphics.com